Assalamualaikum..
ada org tak??
ada tips skit yang nak di kongsi ni.Tips ni saya dapat dalam kelas COMM1010(INTRODUTION TO MASS COMUNICATION).Macam tak de kaitan ja kan?ada la...subjek ni membantu tau...
1.STIMULATION: seeking relief from boredom or the routine activities of the everyday life.
mainlah permainan yang bleh manjana minda anda.contohnya , rekreasi

atau suka berkumpulan spt bola sepak

, bola baling etc.
2.RELAXATION:seeking relief to escape from the pressures and problems of day to day existence.
bacalah komik , tgok cter lawak mcm Ngangkung tuh... ,apa2 saja lah yang bleh buat anda gelak.

3.EMOTIONAL RELEASE : seeking some type of emotionalcatharsis , generally by creatingvicarious participation in, or emphaty with a character9fictional or otherwise)depicted in the media.
contohnya kan , kalu korang tengah sedih2 , silalah dengar lagu sedih2.kot2 la kesedihyan anda tu dpt di buang masa dengar lagu tu.memang la ngh sedih dengar lagu sedih and jadi nak nanges sangat2,tapi lpeas tu kan kite rasa lega...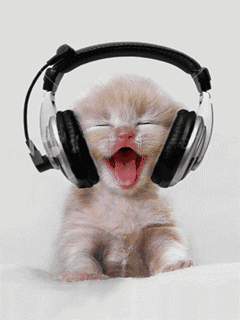 glitter-graphics.com
kalau tengah tak dak semangat , dengarlah lagu2 ala menjerit.contohnya dramaking.lepas tu terus semangat beb!study smpai tengah malam k!
sekian
selamat mencuba